Sanborn
Elementary
Sanborn works to instill a passion for lifelong learning, while also developing perseverance, empathy, and respect for all.
Longmont High Feeder Strong
We are the Dragons
Sanborn Elementary School thrives on student success.
Academic Excellence
Teaching to the standards and proficiencies and providing evidence of student growth in a standards-based school.

Communication
Communicating with and engaging parents in their child's education.
Commitment
The committed, dedicated staff specializes in individualized instruction—meeting students where they are and driving toward maximum growth.

School Overview
Twitter
Principal
Calendar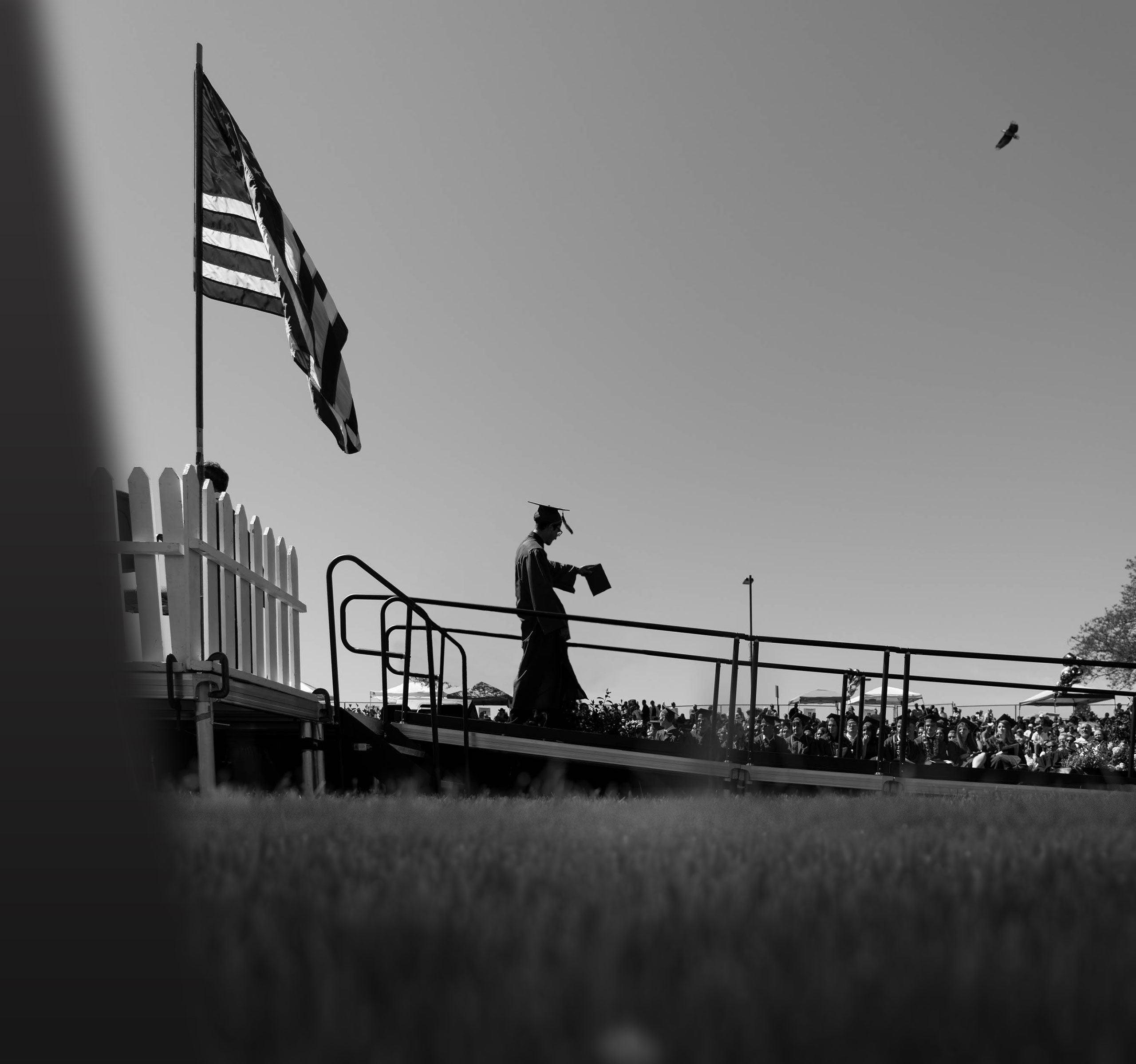 Contact Us
Have a question or comment? Send us a message and we will get back to you as soon as possible.
Postal address

2235 Vivian St.

Longmont, CO 80501
Looking for a career? View all job openings.