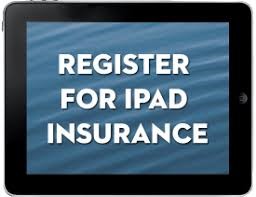 The LTP Student iPad Insurance window for the 2023-2024 school year opened August 1st and closes on September 15th.
Please note that any student with an unpaid balance for iPad insurance from the previous year will not be eligible to join the pool this year until they pay off the previous year's balance.
2023-2024 LTP Student iPad Insurance: $25
The iPad insurance fee will be reduced or waived for students eligible for a free or reduced price lunch under the federal poverty income guidelines and homeless students as defined by McKinney-Vento.
Read more about the LTP Student iPad Insurance Program